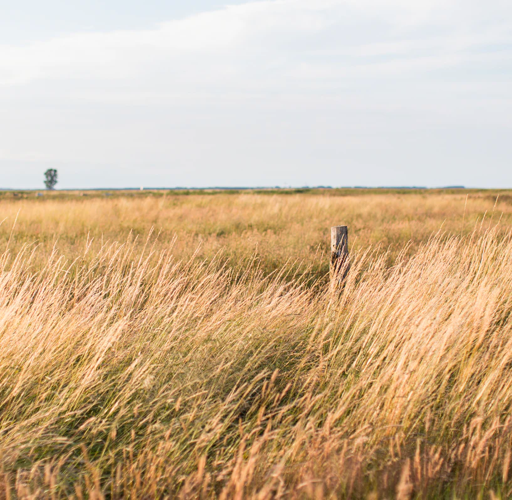 MADE BY CANADA FOR CANADIANS
Nourishing the best of Canada
At Dempster's®, the values that shape our great country are the same values we put into each and every one of our products. For us, the commitment and dedication of our Canadian farmers and bakers are as integral to our recipes as the Canadian wheat flour from which they are made.
With over 100 years of experience and 12 bakeries from coast-to-coast we are committed to nourishing Canadians with our very best. Because it's about more than what's on your plate:  It's about everything it took to get it there, too.
Image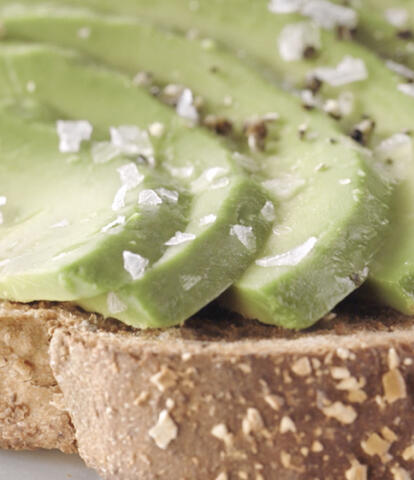 OUR VALUES
Celebrating the products of Canada
We know the quality of Canadian wheat. That's why we only use 100% Canadian wheat flour in everything we bake.
Image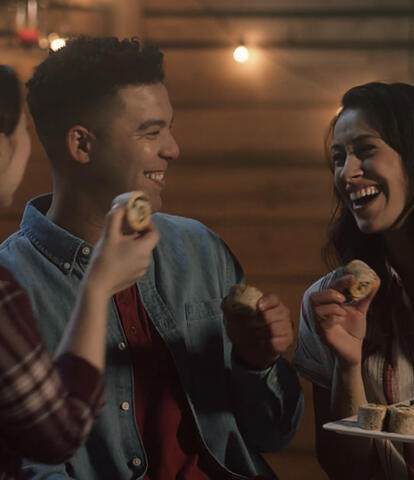 OUR VALUES
Championing the people of Canada
From our expert millers and bakers to you, Dempster's® is made by Canadians, for Canadians.
Image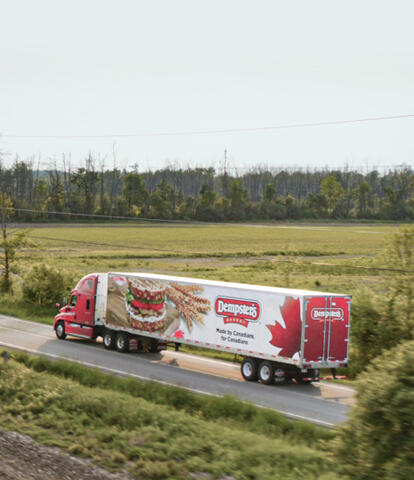 OUR VALUES
Feeding the potential of Canada
We're proud to be Canadian. Not only because of who we are as a country today, but because of the great potential we see in our tomorrow.
Image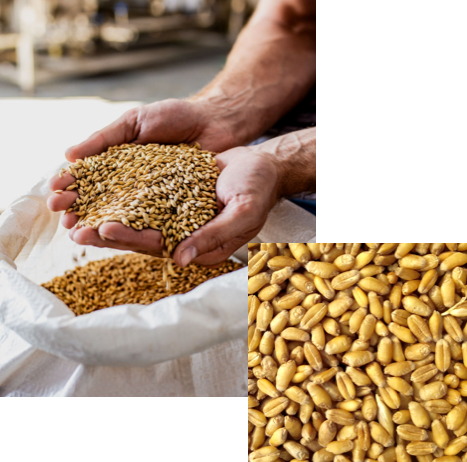 OUR INGREDIENTS
Proudly baking with Our Simplest Ingredients.
Dempster's® products do not contain Sodium Stearoyl-2-Lactylate or Acetylated Tartaric Acid Esters of Mono and Diglycerides. Because if you ask us, simpler just tastes better.
Image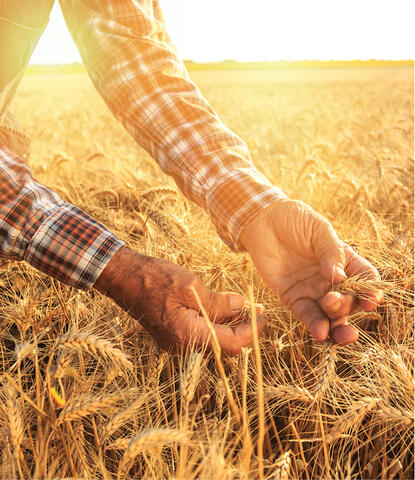 OUR PHILOSOPHY
Giving back to Canada.
At Dempster's®, we're dedicated to our fellow Canadians for a reason. As we grew from a small Toronto bakery to a Canadian-loved company, this great country supported us every step of the way. That's why everything we do today, from only buying from Canadian farmers to donating to the Canadian Food Bank, is done with one purpose: to give back to Canada in every way we can.
Image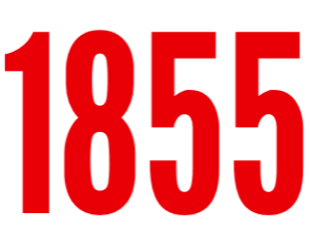 Inspired by his parents, James Dempster opens his first bakery on his own.
James Dempster was born in Glasgow, Scotland. As it turns out, both his parents were, you guessed it, bakers.
Image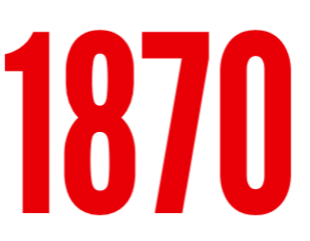 An Ideal start.
The Dempster family immigrated to Canada and opened their first bakery, Ideal Bakery in Toronto.
Image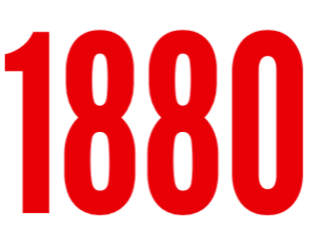 Like parents, like son.
Inspired by his parents, James Dempster opens his first bakery on his own. Dempster's Staff of Life Bakery was a one man operation which laid the foundation for the Dempster's® brand we all enjoy today.
Image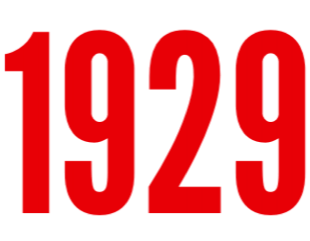 A new generation.
James Dempster's sons James Jr. and Nelson find similar interest in the baking business and take over operations from their dad.
Image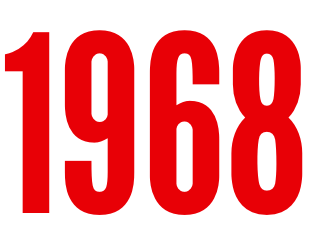 The tradition continues.
Dempster's® was purchased by Canada Bread. Together, they continued the tradition of baking great bread for Canadians from coast-to-coast.